Tarih, Sağlık ve Eğlence Bir arada
Ece Termal Otel & Restaurant
Otelimizin her karesinde vizyonumuz; kalitede süreklilik ve mutlak müşteri memnuniyetidir. Otelimizde kendinizi evinizde gibi rahat hissedeceğiniz ferah odalarımızın yanı sıra açık ve kapalı havuz , jakuzi , Türk hamamı , masaj odaları gibi memnun kalacağınız tüm detayları itina ile hazırladık.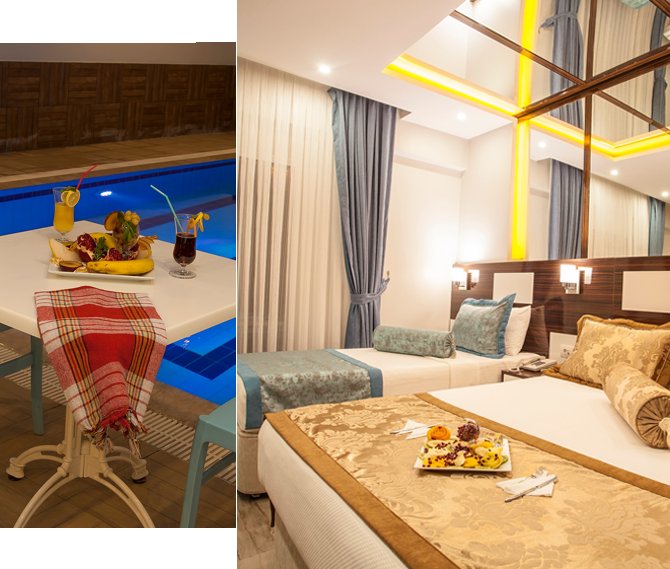 Odalarımız
Odalarımızın Listesi
Galeri
Galeri Fotoğraflarımız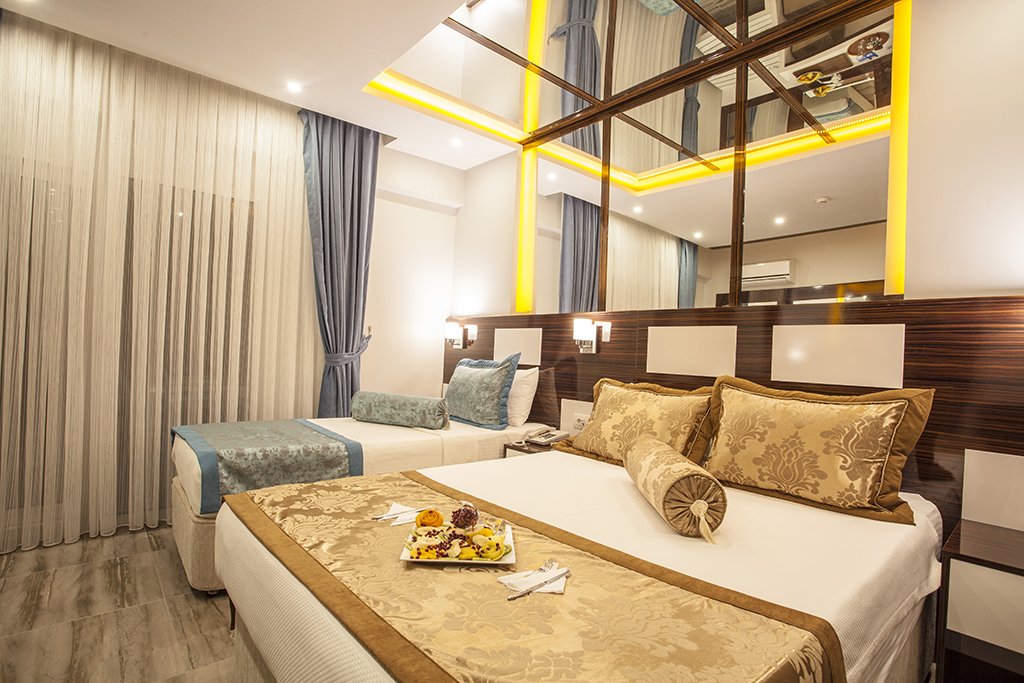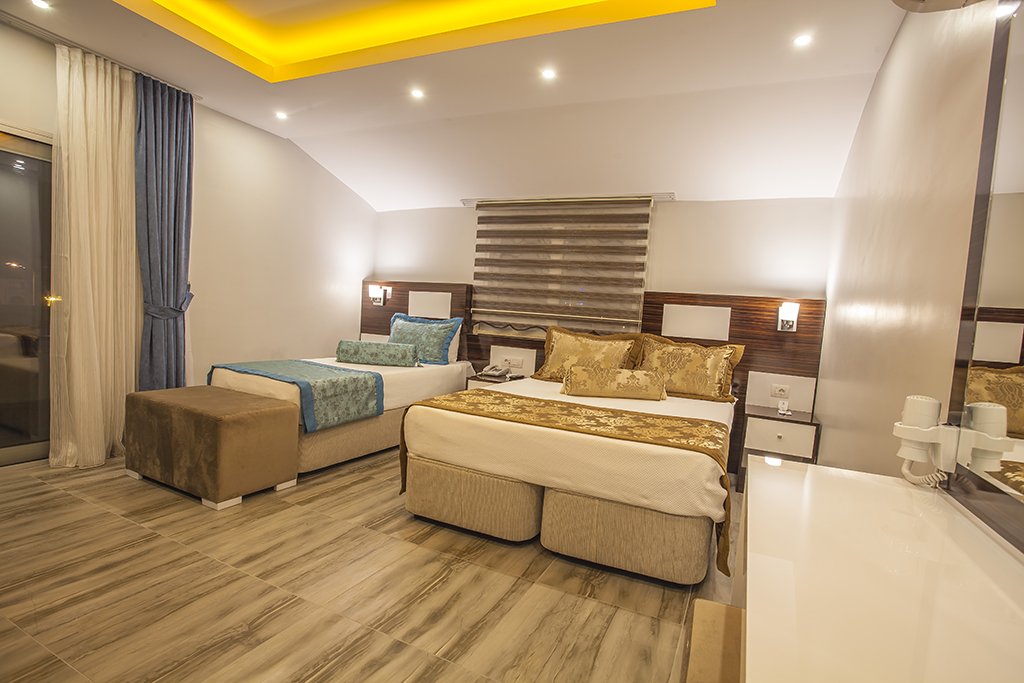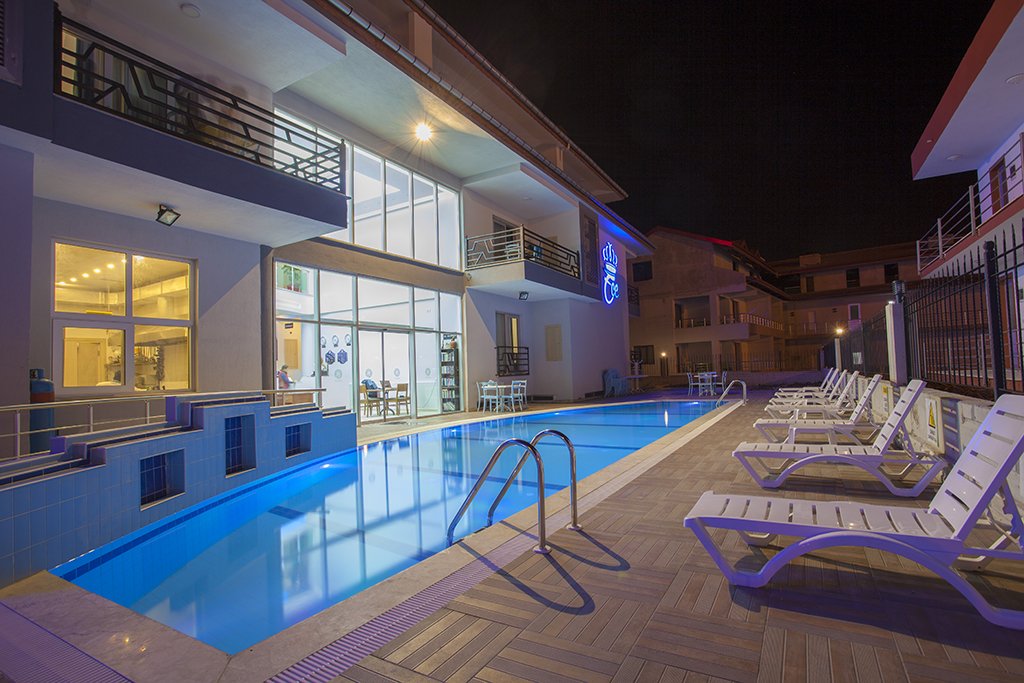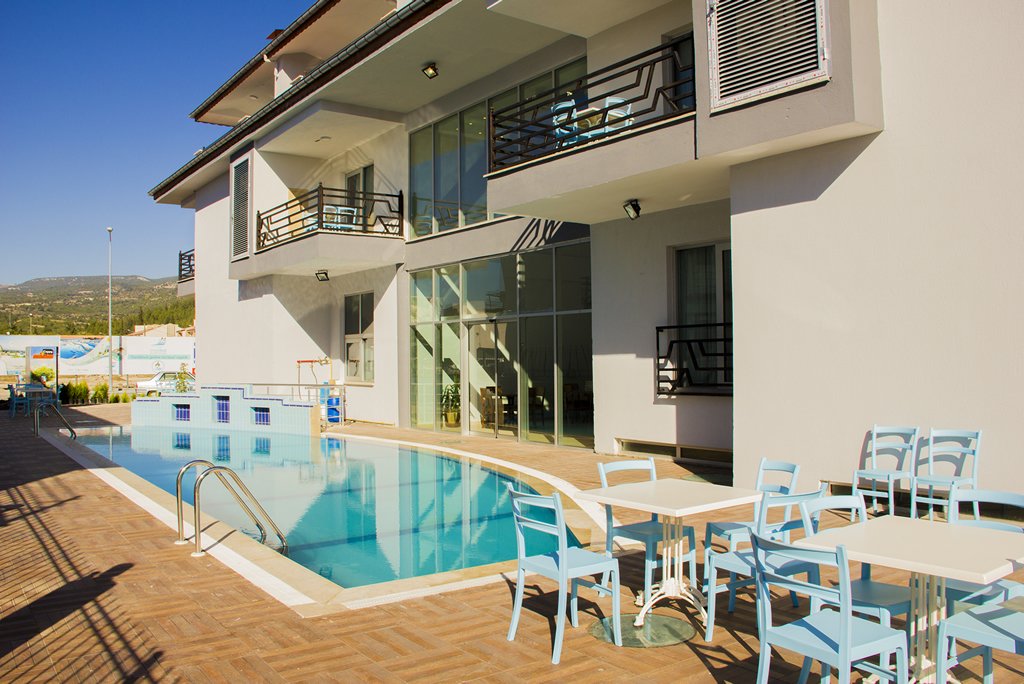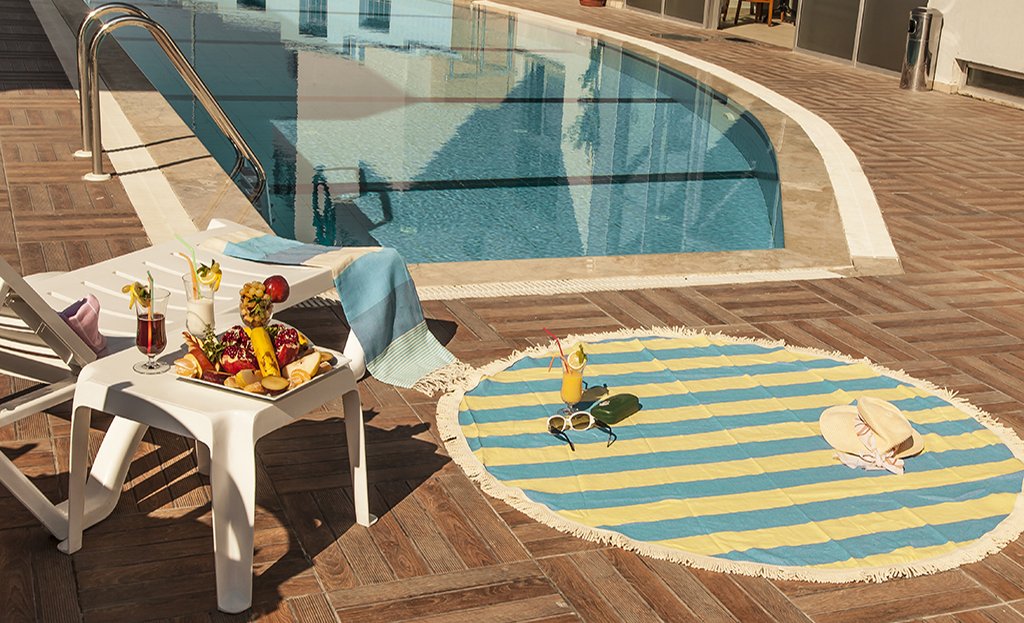 Müşteri Yorumları
Misafirlerimizin mutluluğu
A big hotel med lot of guests. This can be a little irritating for some people. We stayed there only 2 nights but our experience is very positive . Main reason for this of course is the staff. Starting from the reception, all of them do their best to make your stay a memorable one. We think this is essential for any service institution. We can strongly recommend this hotel. Anne Go & Øzden ALKAN
OzdenA
- 24.05.2023 10:49:25 -
Thermal hotel with a nice host with Turkish hospitality. We had the chance to relax until midnight with its hot pools. Also, the food was varied and delicious. I think we were only there during a crowded period and there were many tour customers like us at the hotel. Overall a nice and comfortable hotel to stay again.
danielkleinn
- 20.05.2023 04:43:43 -
Very large hotel Ike a rabbit warren, you can easily get lost. Certainty not five star. Rooms are smallish and very bland and basic. Only twin beds so not comfortable sleeping in a single. Bathroom has a walk in shower with few amenities. The aircon like all hotels in Turkey only works on heat, which I find ridiculous, so hard to get the room cooked down even with the aircon off. The TV has no English channels and the wifi was terribly slow. The main pool was unfortunately empty. Must be too early in the season for it to be filled even though when I visited the temperature was in the 20s! The thermal springs are lovely which is the hotel's main feature. There is an outdoor thermal pool as well as an indoor one. The indoor pool is hotter. There is also a Turkish bath which is delightful as well as a sauna. There is a spa available at an extra charge for massages. The thermal pools and Turkish bath are free if you are a guest. There is a buffet dinner and breakfast included which has a substantial selection of hot and cold dishes.
ozallan
- 14.05.2023 01:25:07 -
The service was friendly. The staff tried very hard to accommodate our need for an allergy free room. Very nice to have a thermal pool in the hotel both indoor and outdoor. The hotel is very big and the rooms are humid and musty. Worn down hotel. Not great if you have allergies.
Sheriff60
- 11.05.2023 04:08:15 -
We enjoyed our stay in this hotel, which has a peaceful location among greenery. It was nice that the rooms were clean and only the building was outdated. It was a great chance for us to be able to use the hot pools until midnight. The live music organization and the belly dancer gave us a nice night, they became fun and nice hosts.
George J
- 05.05.2023 03:56:35 -