Tarih, Sağlık ve Eğlence Bir arada
Ece Termal Otel & Restaurant
Otelimizin her karesinde vizyonumuz; kalitede süreklilik ve mutlak müşteri memnuniyetidir. Otelimizde kendinizi evinizde gibi rahat hissedeceğiniz ferah odalarımızın yanı sıra açık ve kapalı havuz , jakuzi , Türk hamamı , masaj odaları gibi memnun kalacağınız tüm detayları itina ile hazırladık.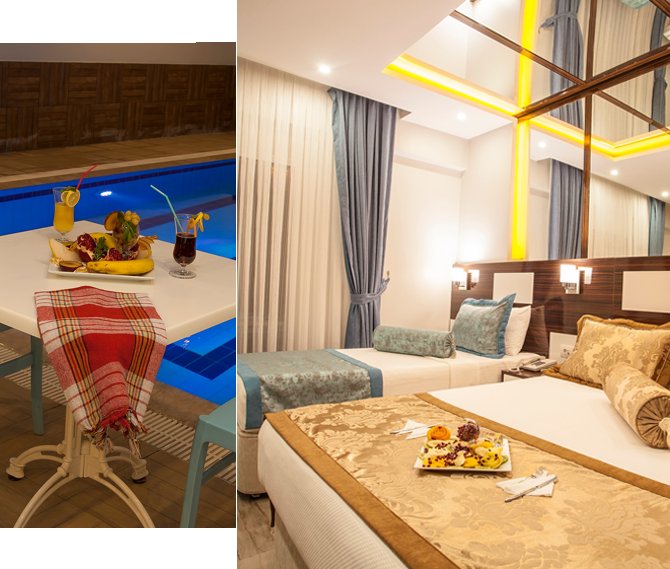 Odalarımız
Odalarımızın Listesi
Galeri
Galeri Fotoğraflarımız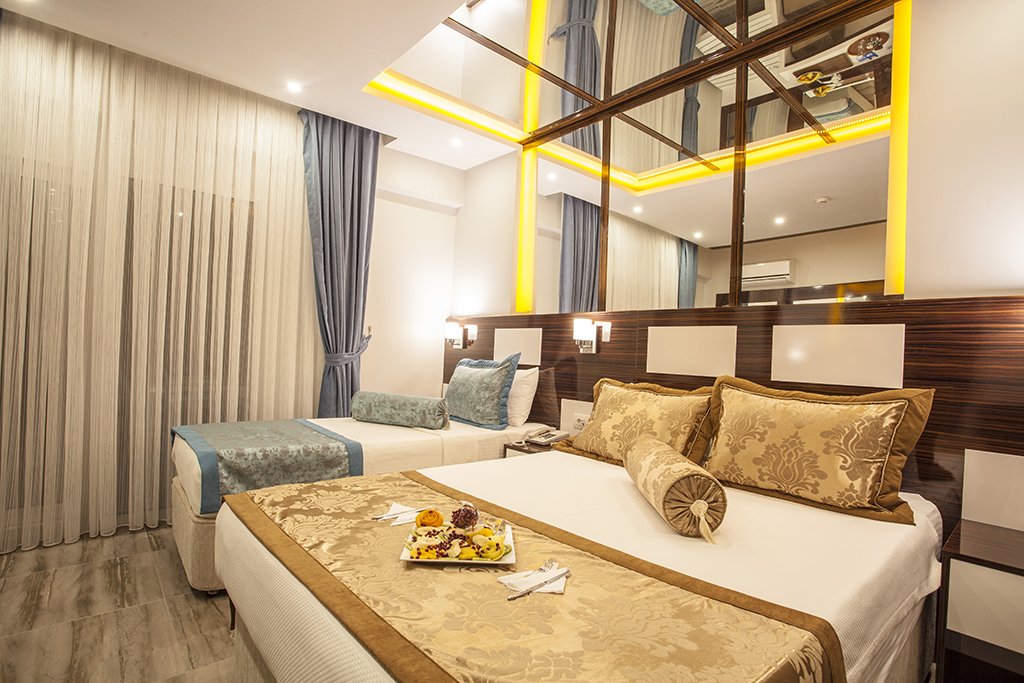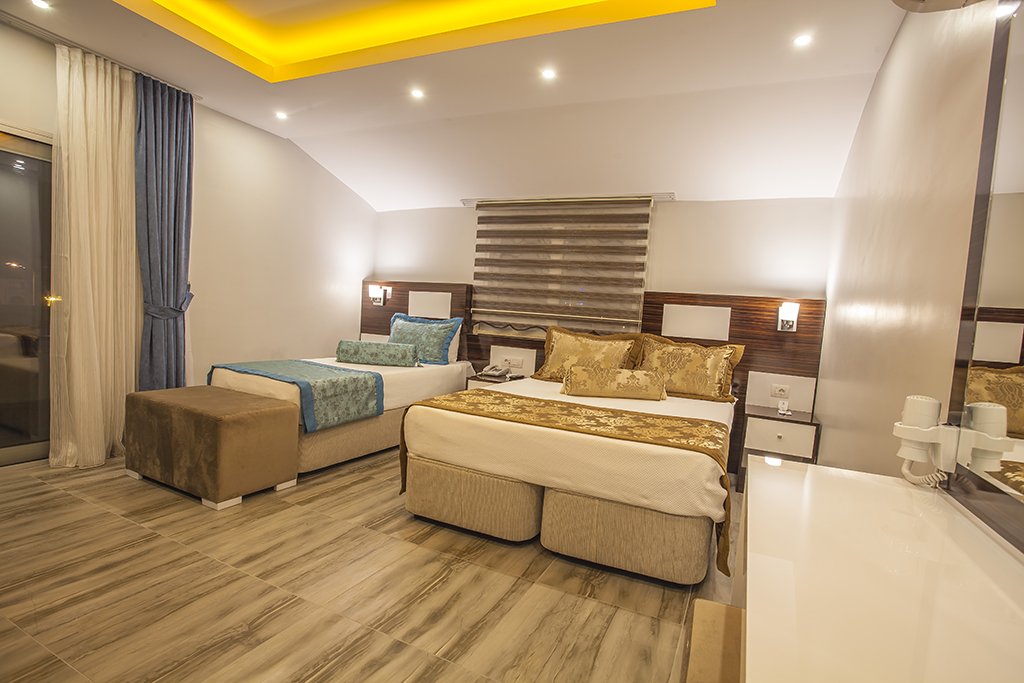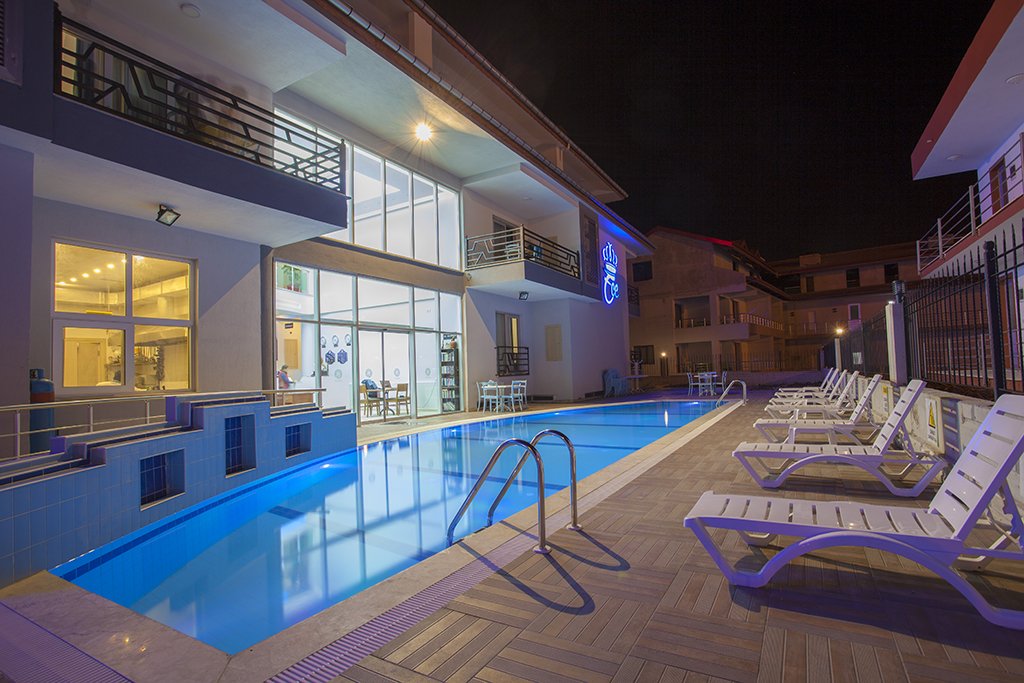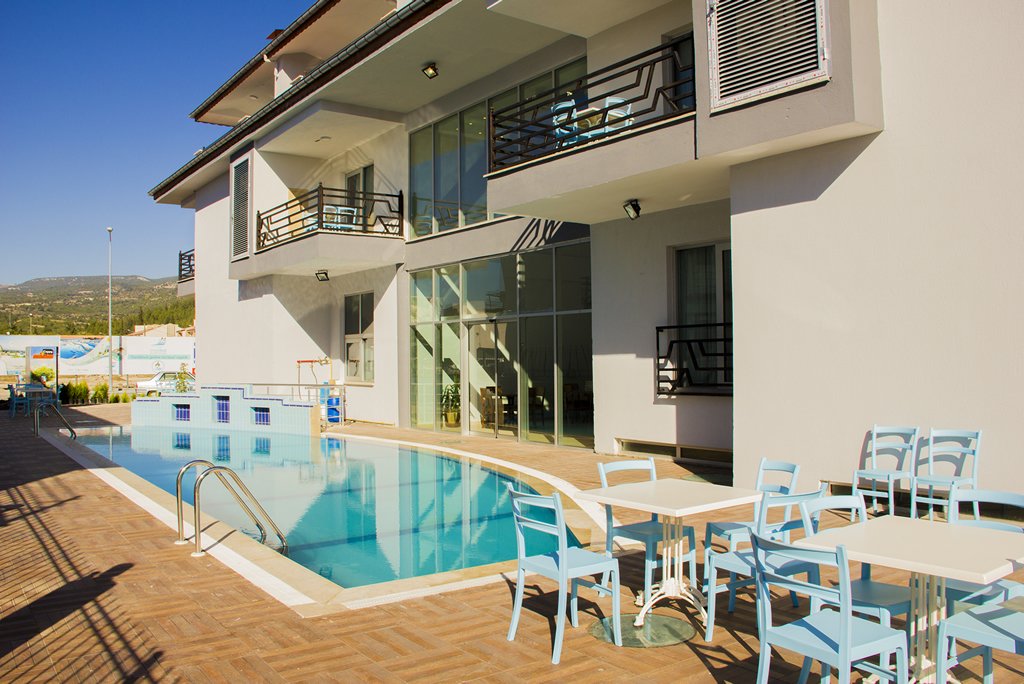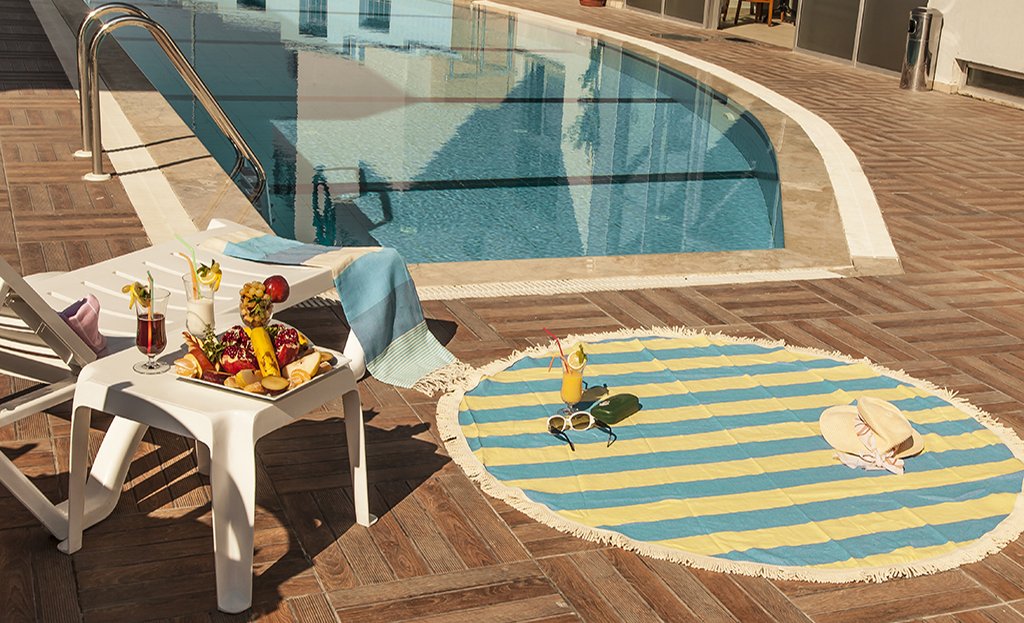 Müşteri Yorumları
Misafirlerimizin mutluluğu
It was a nice hotel, very clean. Lots of rooms. We only stayed one night, and didn't use the thermal pool but it was nice, the personnel was kind and helpful. They don't offer the plugs transformer but you can buy it in the hotel. The food was ok, very decent. We had a good time
Gianina G
- 08.05.2022 12:12:16 -
Super clean, beautiful..The workers are always help to you !! The hotel have many options to you really enjoy stay there!! The food and restaurants are amazing!!Many options for all cultures!!Natural Thermals is most cool experiethan!! I can stay here for all week!!SUPER RECOMMENDED
Gloria P
- 02.05.2022 01:13:19 -
TERRIBLE HOTEL MANAGEMENT, during check out only one reception standby, no bottle water complimentary in the room, bell boy not helping to bring the luggage, breakfast was good though, water for drink really difficult to find, because the hotel didn't provide only during breakfast and no supermarket or mini market near hotel so you better provide your own mineral water before you stay in this hotel. Staff soo rude and ignorant, not humble or welcome to the guest.
Sony Mediana P
- 18.03.2022 12:43:57 -
After my husband stayed here in December, he suggested going back for my birthday. So we booked for 3 nights with our 2 children. We could not book a room big enough for all of us and they insisted we took 2 rooms, not ideal as we had to have 1 adult 1 child in each, yet if i booked via a uk company i could have had a junior suite but reception said no. Our room was not cleaned the whole time we were there, no clean towels or bedding, we had to ask for toilet paper and toiletries. The food was ok for adults but children that like plain food will struggle we ended up ordering from the cafe and paying extra for the children even though we booked full board. The indoor and outdoor pools are warm and seem clean but no where to sit and we couldn't get towels at the outside pool. Just hang your robes on a rock and hope they are there when you get out. For what we paid we did not receive the service expected Recommend not going on a sat night as thats when they get the tours staying and it gets really busy.
justinebD1815WJ
- 26.02.2022 07:47:28 -
The hotel has good ambience and good food but above all excellent staff Service , I checked in hotel very late due to delayed flight by that time the dinner buffet was closed inspite of this Miss Emine Gencer ( Receptionist) & Boris Cosgun (Bell boy) took all efforts to convince the restaurant manager an arranged food for me & my spouse. Extremely delightful experience given by this extra efforts put in by the ground staff this will go a long way . Thanks Emine & Boris Keep up the Good Work !!!
sunnysparadise
- 09.12.2021 01:59:57 -